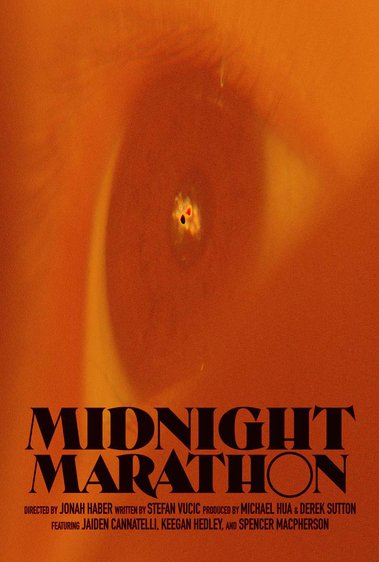 Midnight Marathon
Midnight Marathon is a short film set sometime in the 1980s. The film required some key pieces of design to sell the era. The toys and TV play a crucial role in the plot. They are effectively characters themselves. Because of this, a lot of work (some of which never made it into the final cut) needed to be created to pull off the concept.
After finishing an international film festival run, Midnight Marathon is now available on the streaming platform DUST.
One of the major components of this project was convincingly replacing screens on the old TV. Since the kids show, commercial, and other assets were shot in full, rather than for specific story beats, replacing the screens afterwards gave the film the flexibility to cherry pick exact moments later on.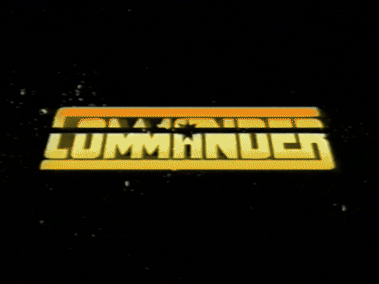 The film features a fictional TV show called Captain Commander, a sort of mash up between "He-Man and Masters of the Universe" and "G.I. Joe". A fictional episode was written and shot in full, which required various design components to be designed along with it.

In short, this show within a show was over-conceptualized in painstaking detail in order to sell the concept a few seconds at a time in the final film.
The other side of the on-screen images was creating enough assets to sell mass news coverage. This was another set of assets which was built up to have as much material to draw on as possible, but in the final cut, they only appear for a short time; and in some cases, not at all.

These logos were designed in collaboration with Rico Rica.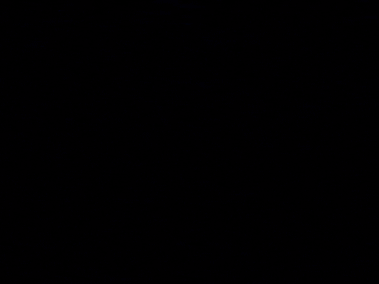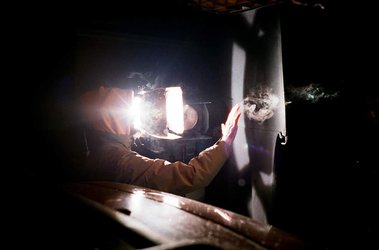 This was a pretty intensely collaborative project; and because the requirements of design elements changed so erratically, it made sense to be on-set as much as possible. So, in addition to collecting references for later, I grabbed quite a bit of behind the scenes shots of what became a very gruelling shoot.